Mark Bolland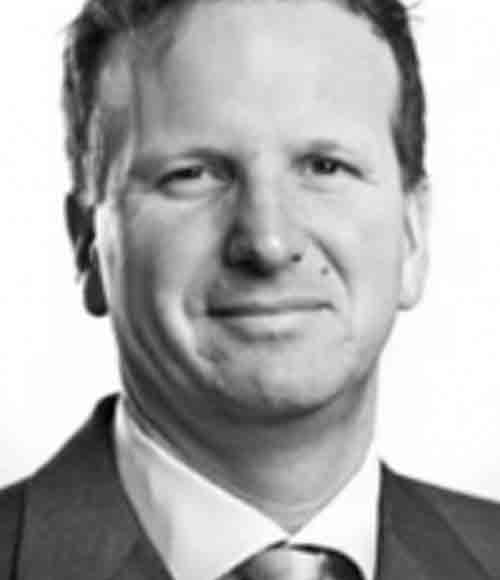 Trustee
Mark Bolland is a communications consultant. He started his career in the media at the Advertising Standards Authority, where he was head of research and adviser to the organisation's Director-General. In 1992 he was appointed as the first ever Director of the UK's Press Complaints Commission. In 1996 he became Deputy Private Secretary to HRH The Prince of Wales, with responsibility for media relations and the Prince's interests in healthcare, the environment, and architecture. Having served in the position for six years, he left in 2002 to establish his own consultancy business, which provided communications advice to businesses, individuals and charities. Until recently he was a Trustee of The Helen Hamlyn Trust and its educational initiative "Open Futures", and also of the David Ross Education Trust.
Christine Homer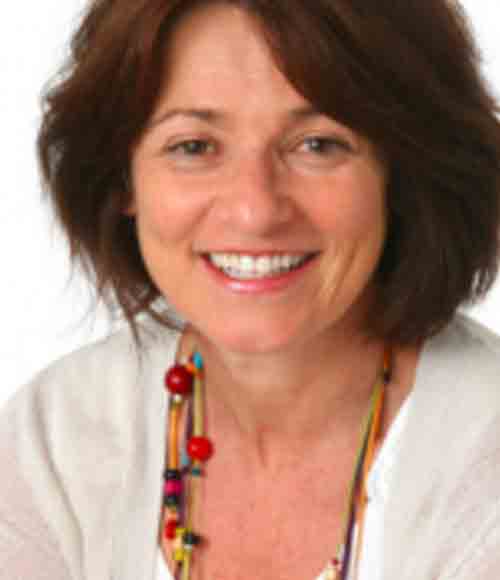 Trustee
Christine gained a deep rooted insight into the academy programme as sponsor development adviser to Lord Andrew Adonis between 2003 and 2008.   Over the past fourteen years she has worked with leaders in business and education including sponsors of academies and multi-academy trusts, advising them on education policy and brokering strategic partnerships to enhance their education offer. 
Anita Bott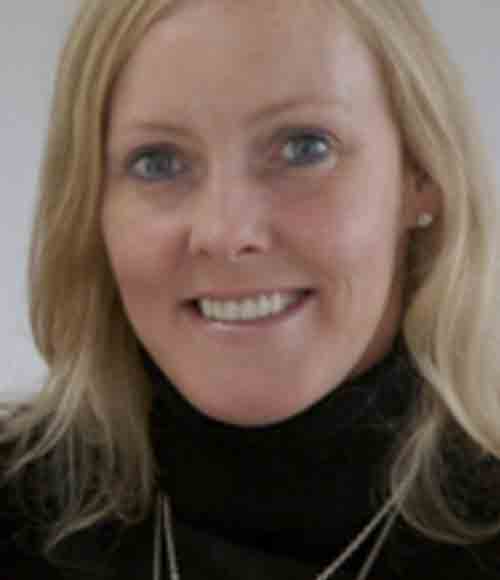 Trustee
Anita works as the Projects Coordination Manager for Dulwich College. She became a Trustee in 2008 when she also became a Governor of the first DRET Academy School, Havelock Academy, serving until 2015. Having originally been educated in the State sector, as a mother of four Anita then went on to obtain a degree in Fashion from Ravensbourne College whereupon she set up and successfully built her own business in Vintage Fashion. The combination of Anita's variety of experience with educational establishments, business entrepreneurship and strong family values gives her a breadth of perspective and understanding in making fair and objective decisions.
Marcia Mercier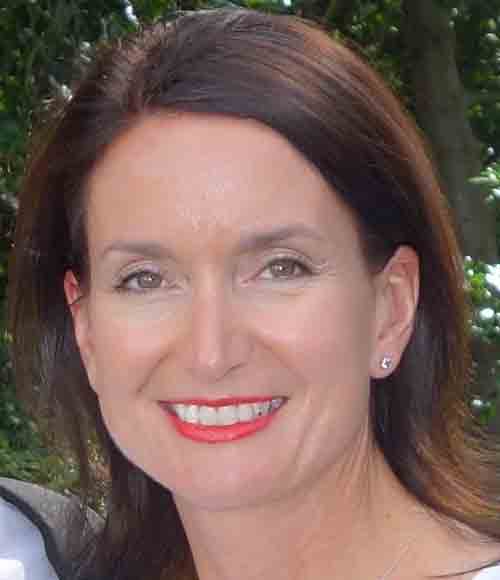 Trustee
Having spent the majority of her career working in the charity sector, Marcia is an independent consultant specialising in brokering strategic partnerships between the corporate, charity and education sectors.  She feels passionately that businesses and charities have huge potential to work together to effect social change.  She was responsible for establishing the cultural enrichment programme for the David Ross Education Trust.
Lady Caroline Ryder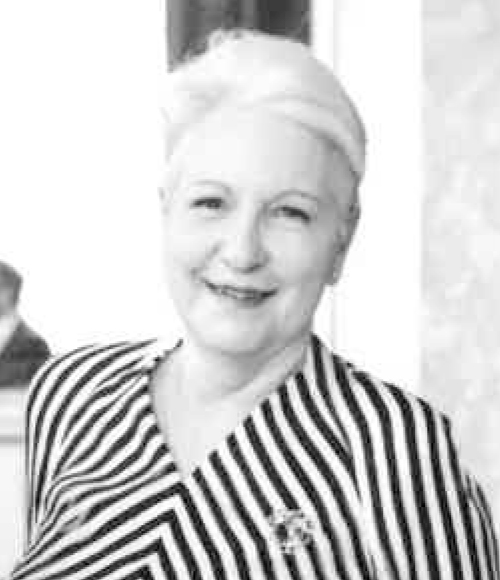 Trustee
Caroline Ryder CVO MBE was personal assistant to the Leader of the Opposition and Prime Minister for 13 years. She is a former trustee of the Duke of Edinburgh's Award Scheme as well as The Outward Bound Trust. Caroline was a Governor of Bradfield School for 16 years and is now a Governor of Soho Primary School.